Now that you've celebrated your engagement it's time to get down to business! I'm sure like most people you've had a dream wedding vision in mind for many years. It's finally time to pull all those Pins together to create the ultimate design for your special day! This task can feel overwhelming, don't worry we've got you!
Not a DIY'er? You are in the right place! Our team takes care of all the  "heavy lifting" to provide you with a stress free wedding experience! We not only design your wedding but we style it for you including everything from the layout down to the centerpieces. This allows P&A to maintain the standard of quality we strive to provide to our clients. 
Customers are required to have a minimum budget of $8000 for rental & decor products/services.
Scroll down to see the services we offer and get inpsired by past Parvati & Athena weddings!

Parvati & Athena Events offers a wide range of services to our customers. To learn more about each service click the see package buttons below.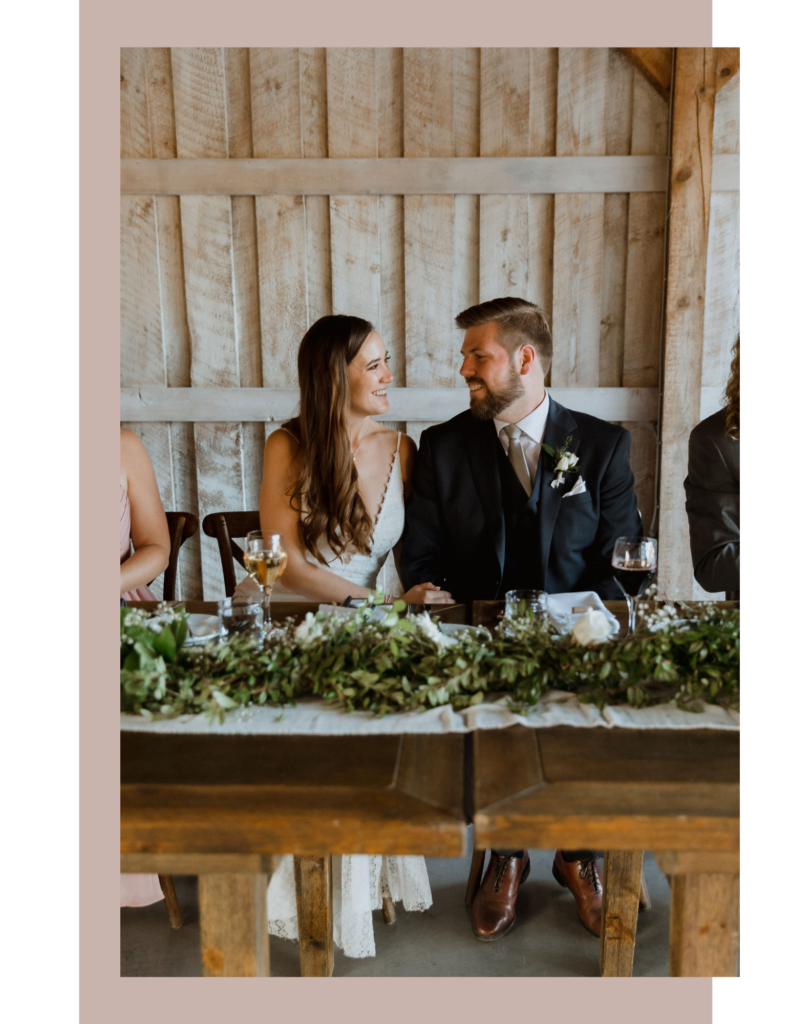 If you are a couple looking for an event professional to design your wedding day then you are in the right place. The Event Design & Styling package both creates and brings your wedding vision to life. Our team works with you to go over your vision and create a day unique to your love story.

Are you looking for some additional assistance with final touches on the morning of your wedding day but don't need a wedding coordinator for the full day? This may be the package for you! This service can be added to the first two packages above. It provides a couple with the convenience of having last minute details completed by a professional so they can focus on enjoying their special day from the moment they open their eyes!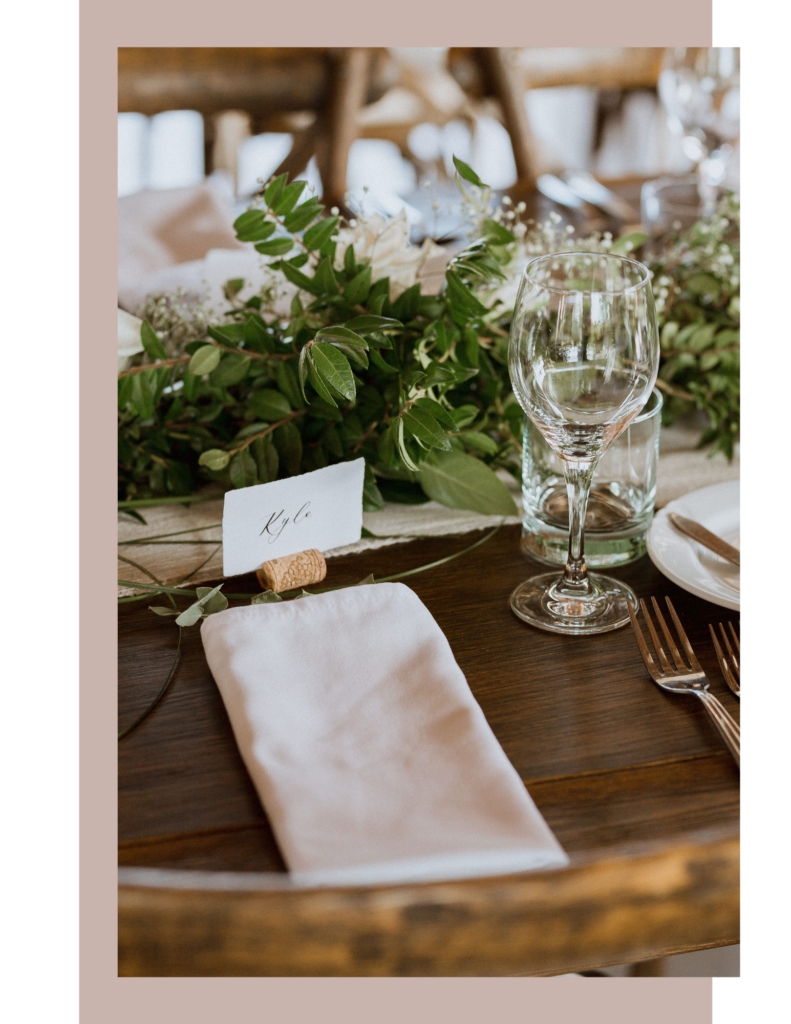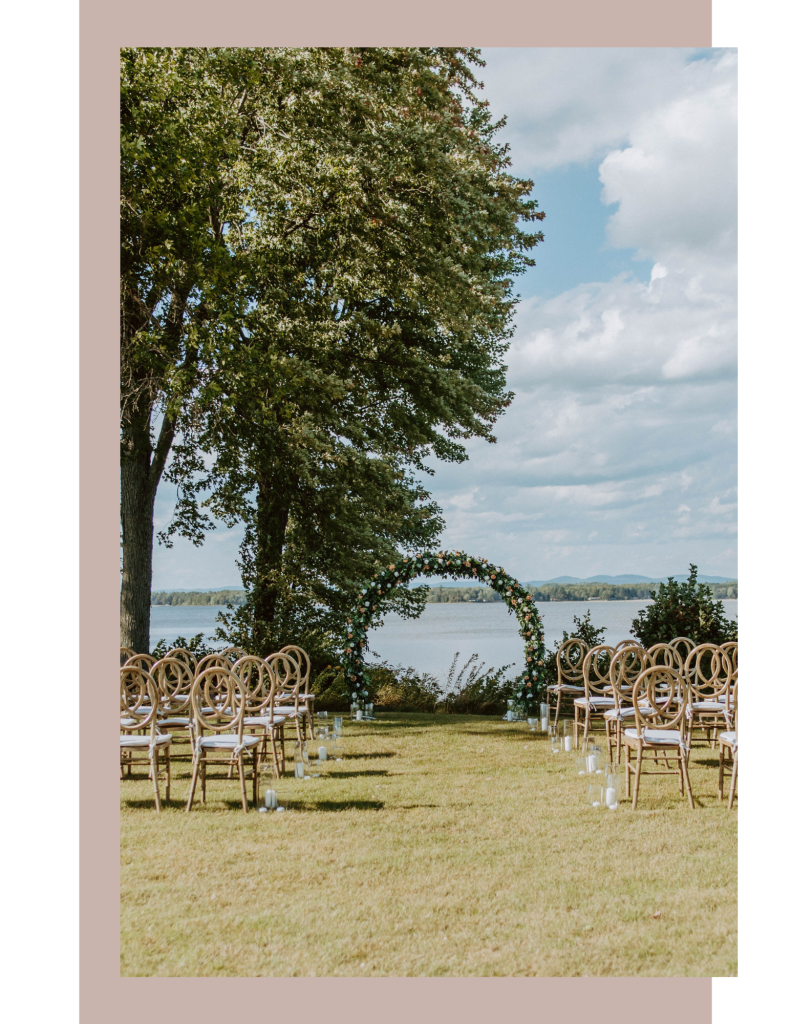 This allows our clients to have peace of mind knowing when that they walk down the aisle everything will be perfect

This service is beneficial when creating a separate cocktail hour experience for your guests.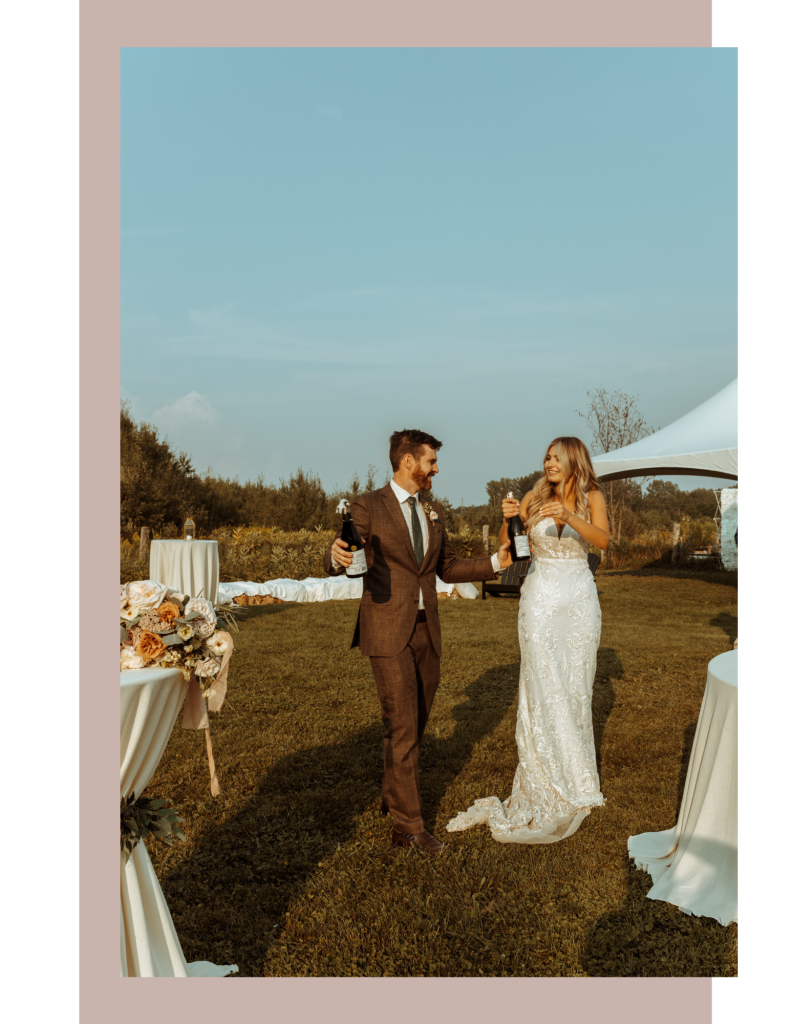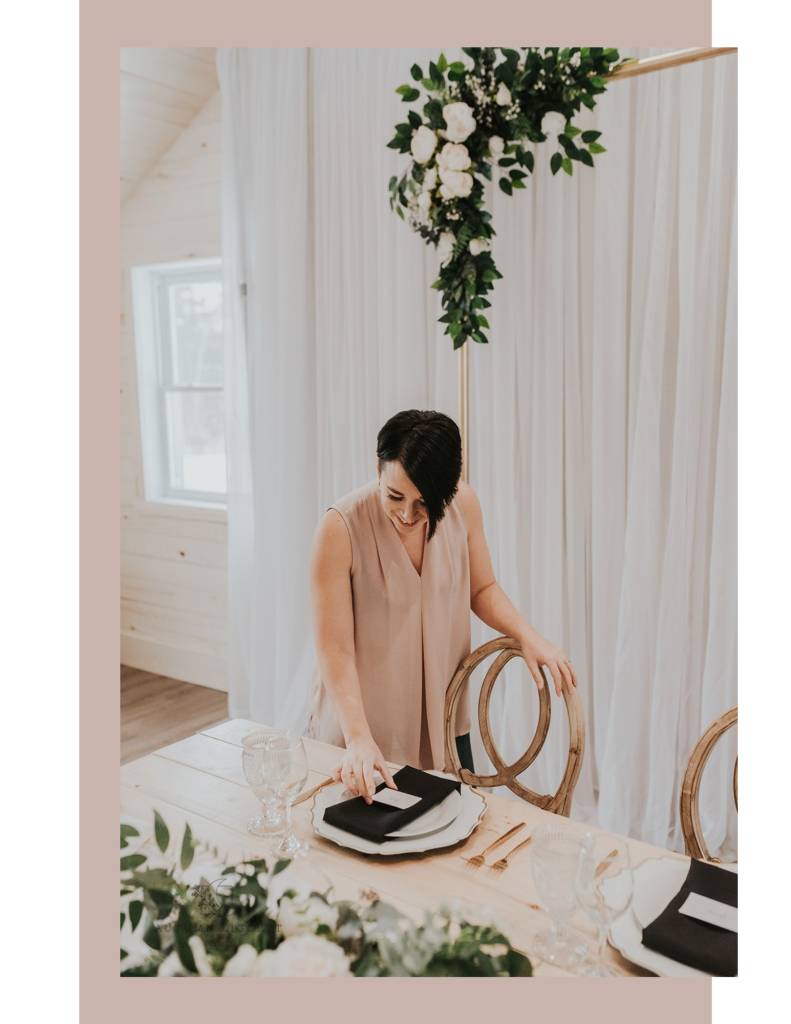 Are you looking for someone to take care of the stress that comes with the day of the wedding? This package not only provides additional support during the planning process but also a professional on the day of your wedding to be sure everything runs smoothly.
Take a look at some of our past Parvati & Athena weddings for some inspiration. Our Portfolio page lists our weddings by the couple so you can view each and see all the vendors that played a role in their special day.
Check out our blog for tips and advice for you special day!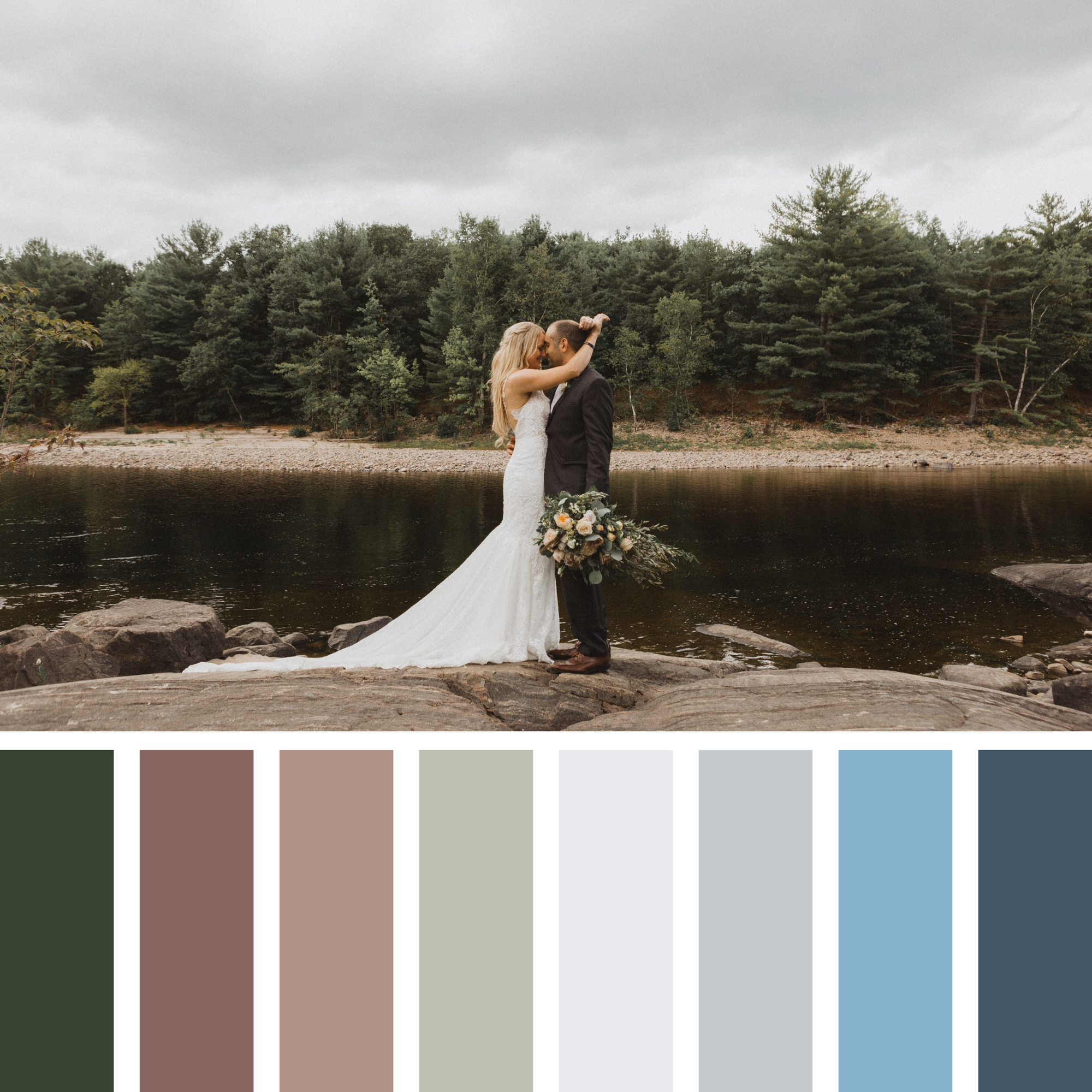 One of the first ever decision you must make for the Wedding Planning Process to begin is: your colours! Our Designers recommend choosing at least four to five colours. From there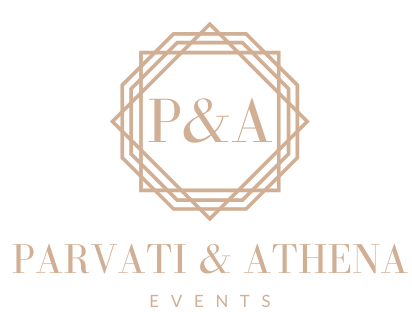 Parvati & Athena Events; This company was born from so much more than just a business. We wanted to share with you how and why this business became our way of life. Let's rew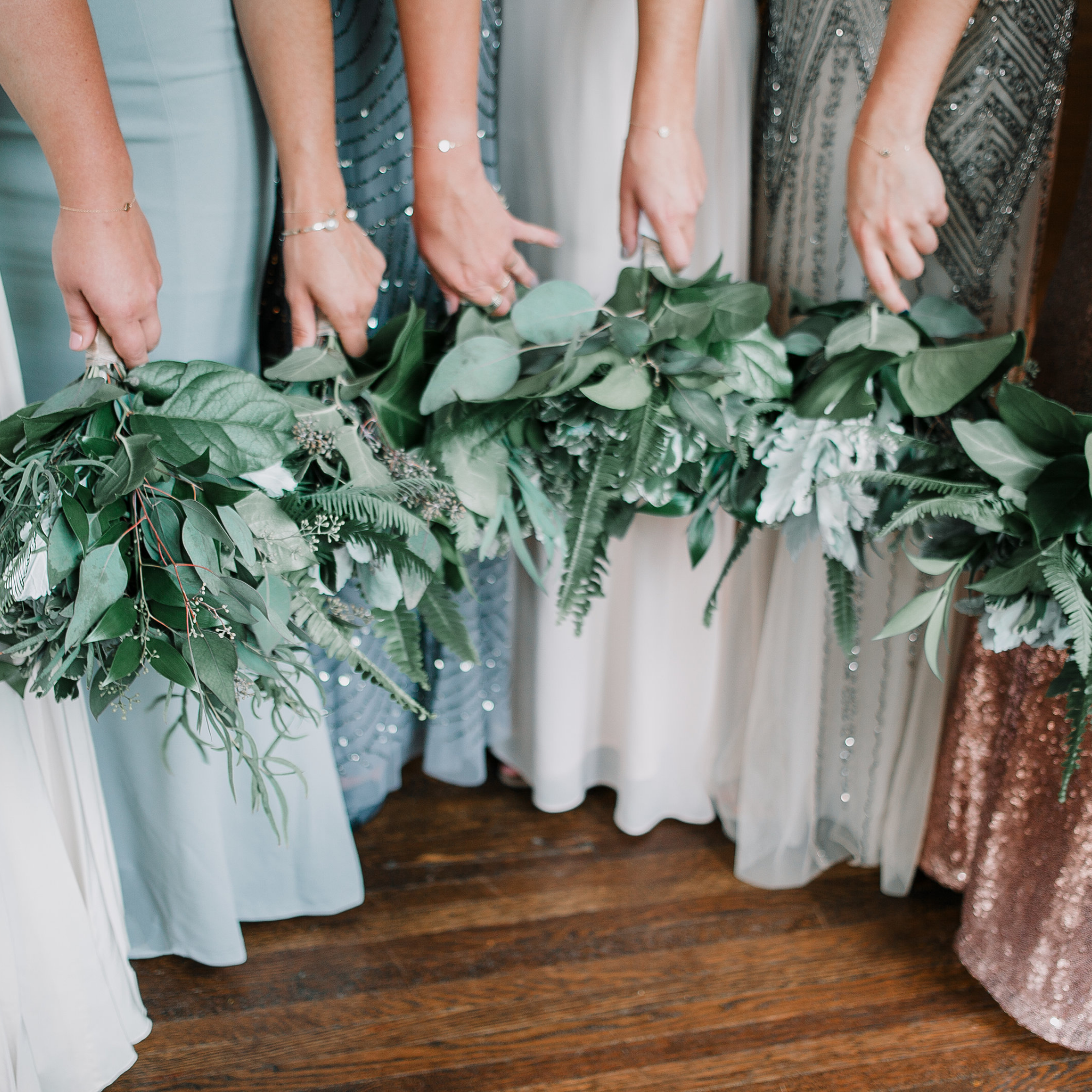 Since greenery is still a very hot topic in 2019 our event designers have reviewed the top floral trends on Pinterest and we have found the following types of greenery used the mos