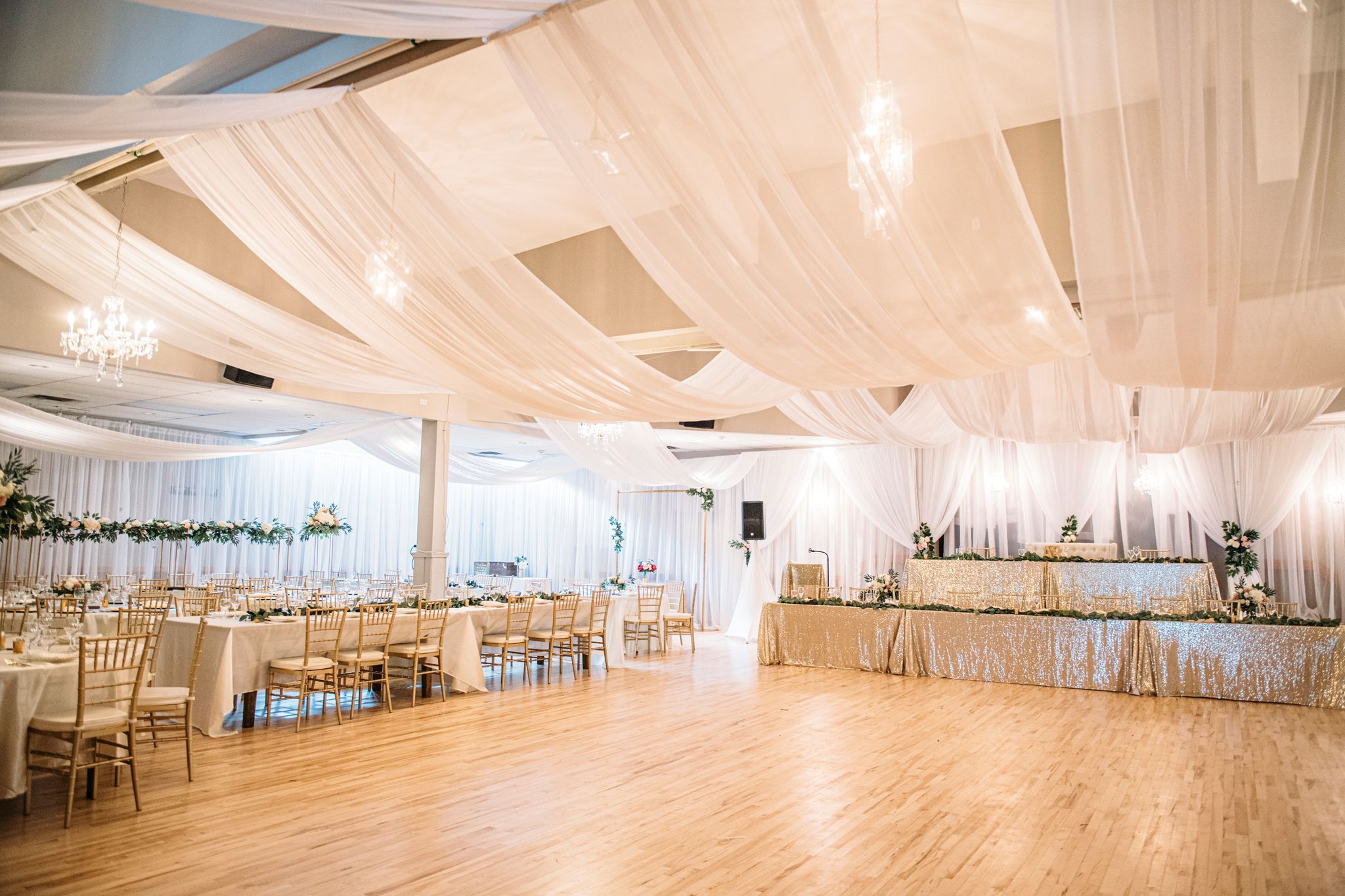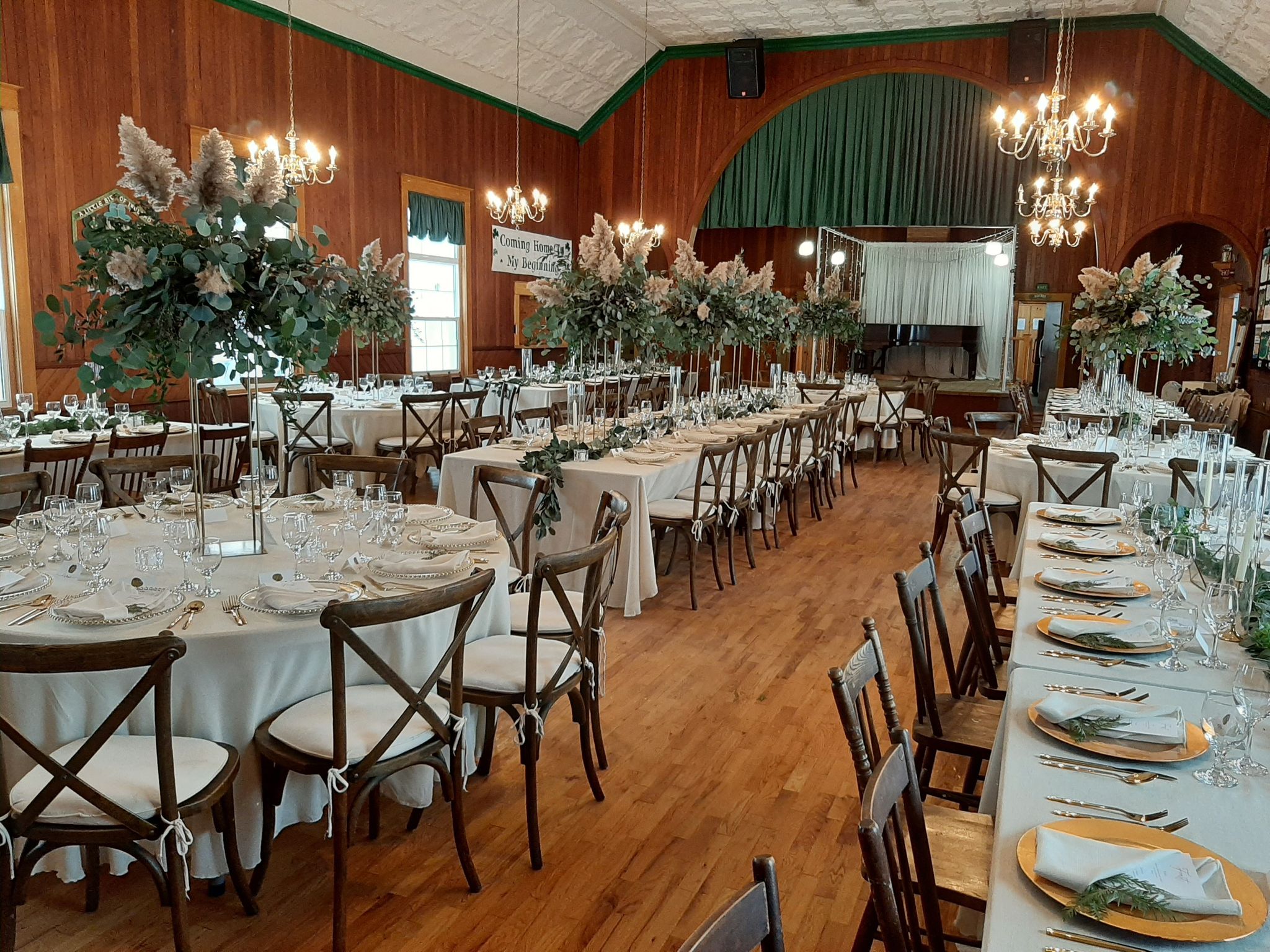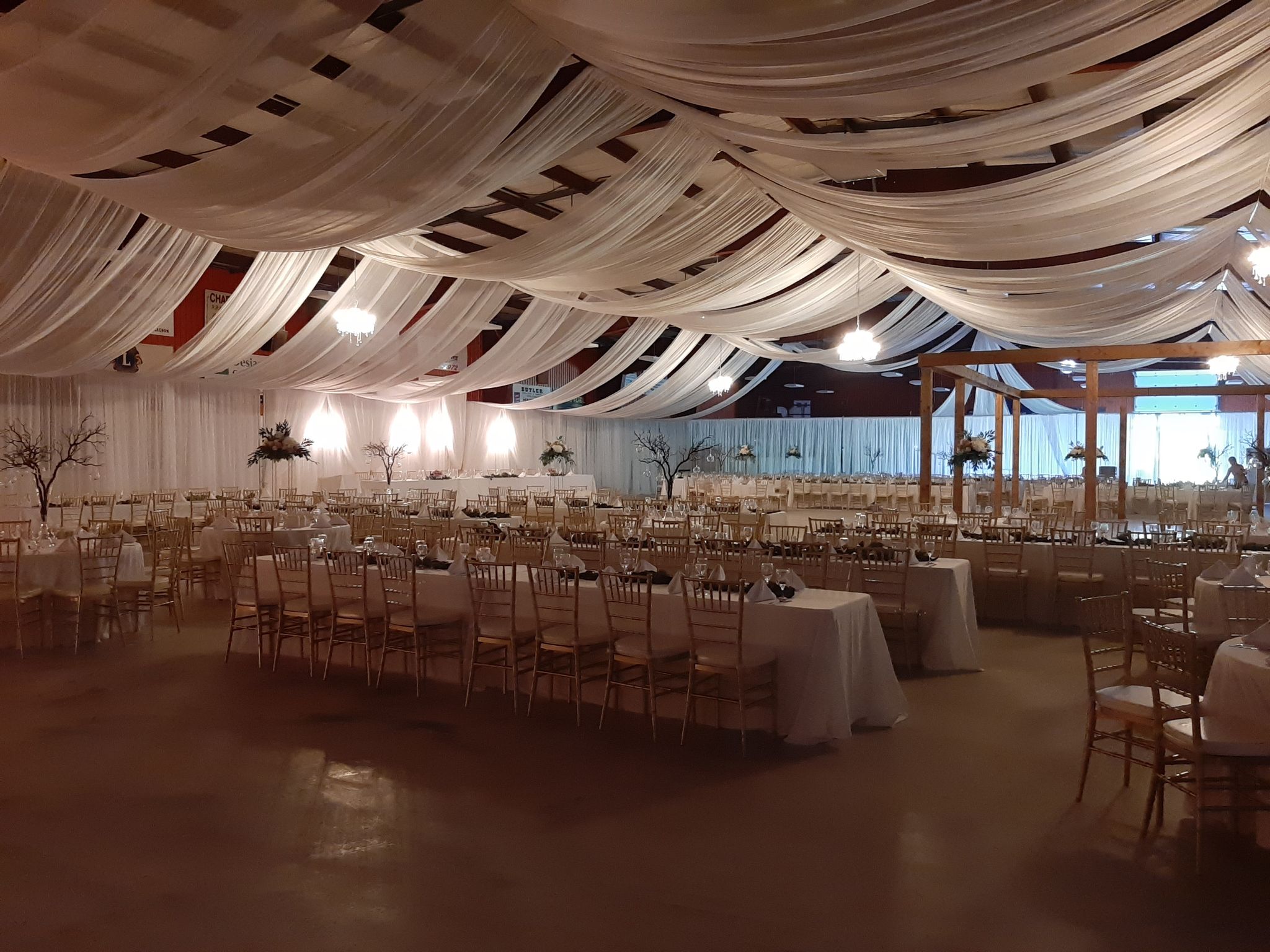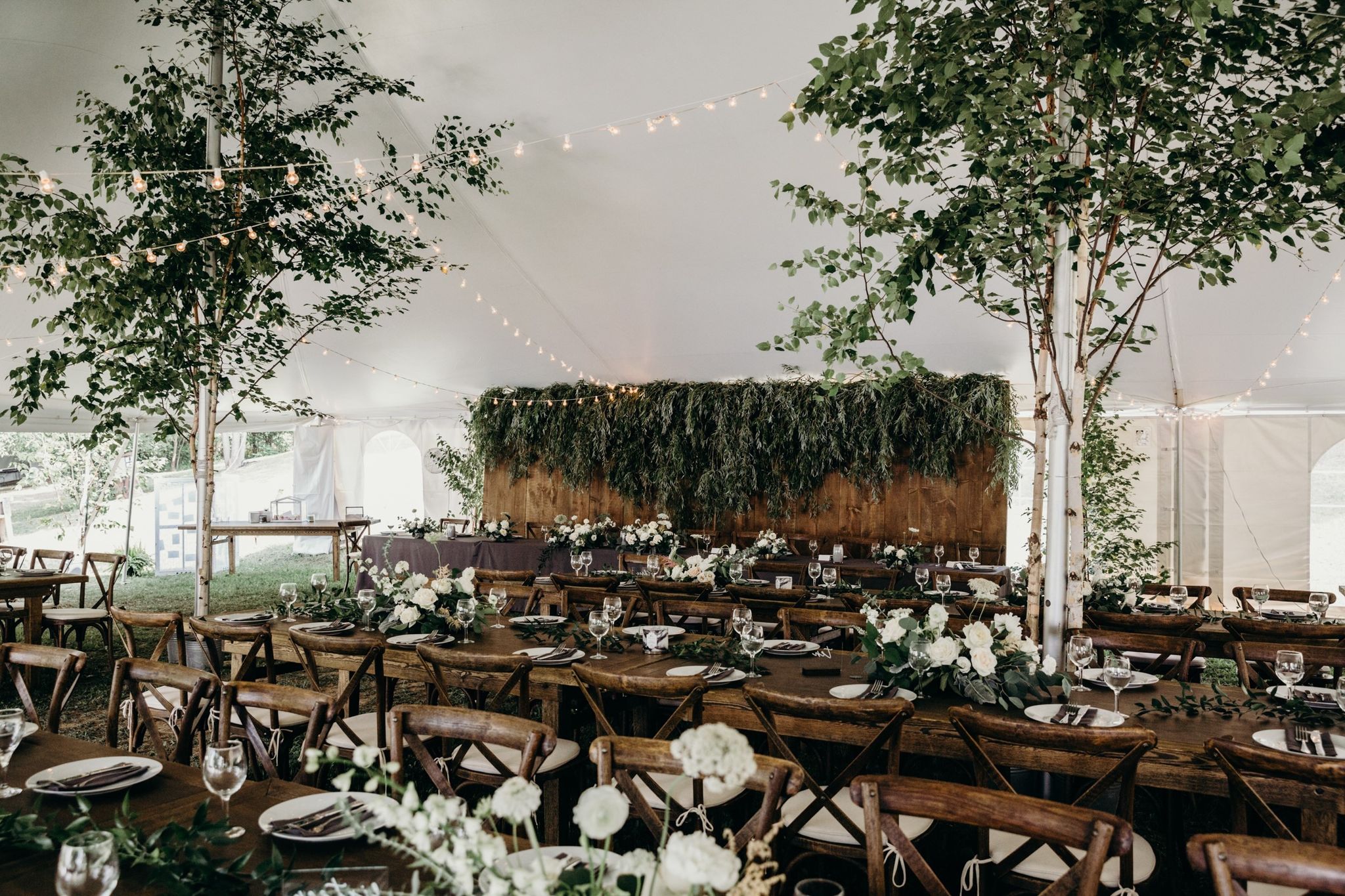 CREATING BREATHTAKING VENUES
Parvati & Athena Events offers a wide range of services to our customers. Click below on the learn more button to read more about each service. 
Take a look at some of our past Parvati & Athena weddings for some inspiration. Our Portfolio page lists our weddings by the couple so you can view each and see all the vendors that played a role in their special day.
Check out our blog for tips and advice for you special day!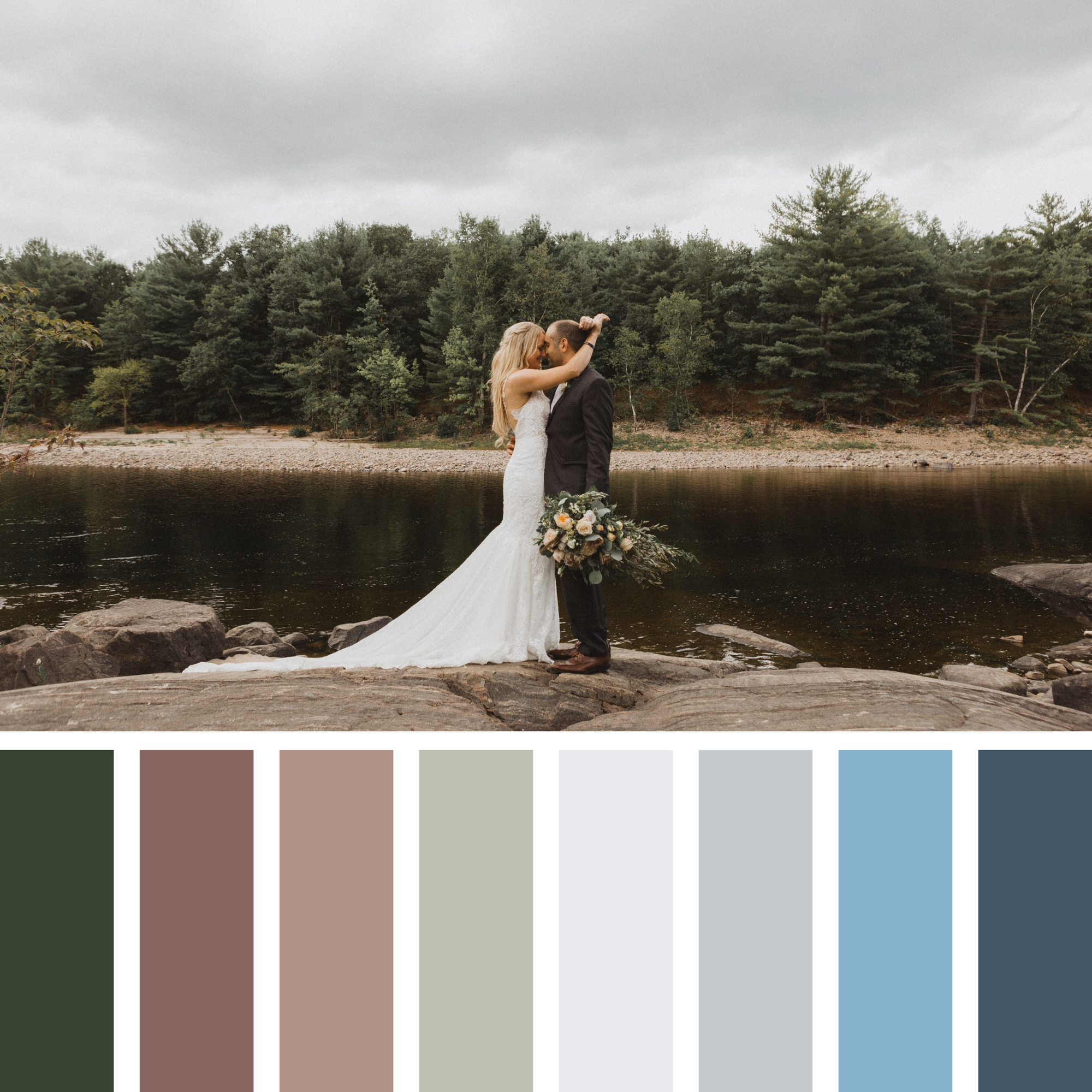 One of the first ever decision you must make for the Wedding Planning Process to begin is: your colours! Our Designers recommend choosing at least four to five colours. From there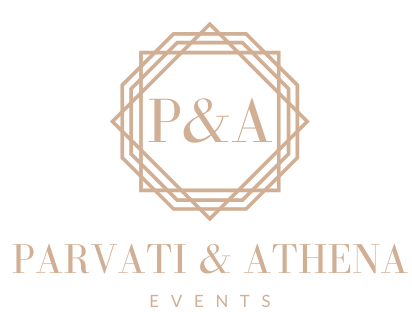 Parvati & Athena Events; This company was born from so much more than just a business. We wanted to share with you how and why this business became our way of life. Let's rew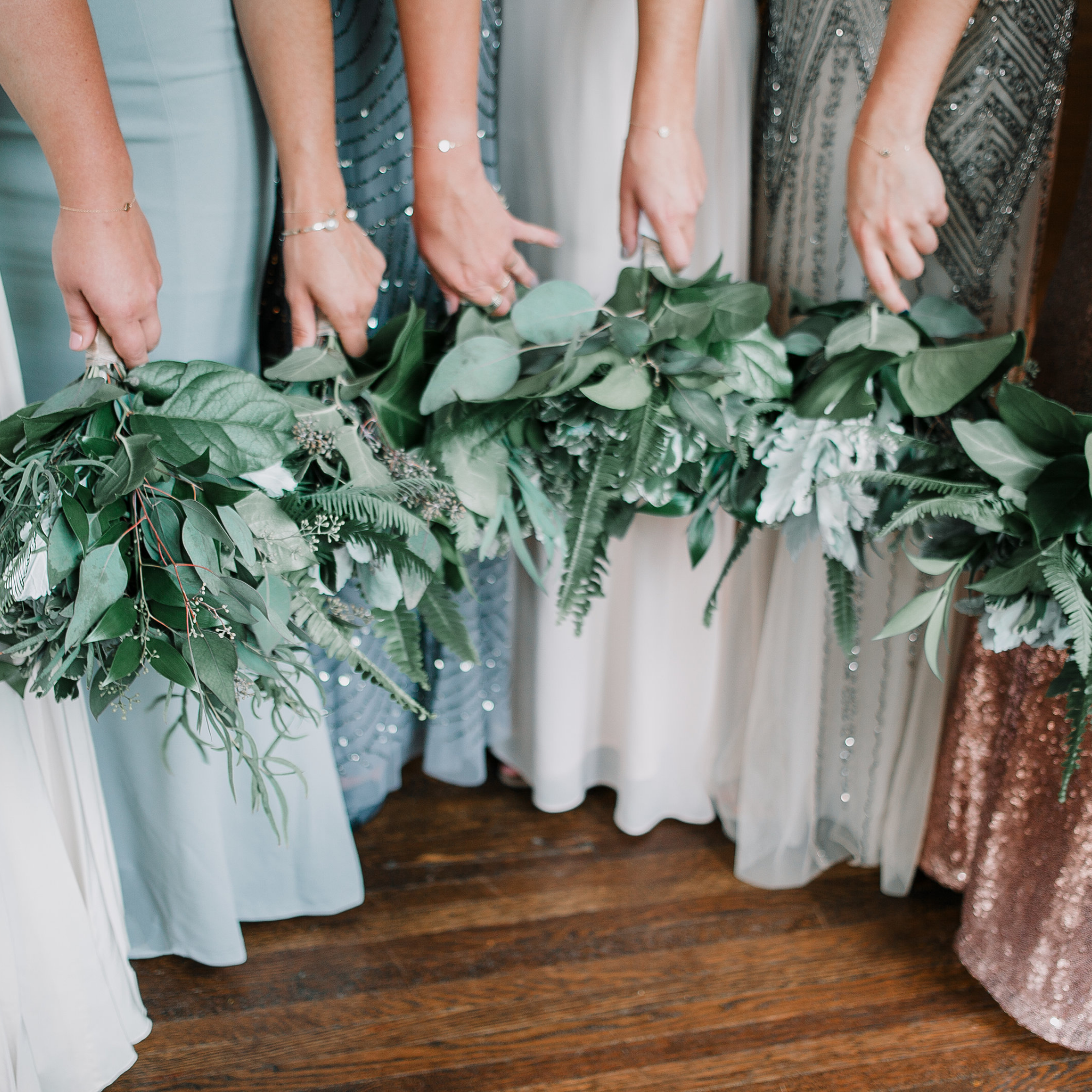 Since greenery is still a very hot topic in 2019 our event designers have reviewed the top floral trends on Pinterest and we have found the following types of greenery used the mos