After working in the event industry for over 5 years we felt there was a need for a service that would bring couples' dreams to life through event planning, designing and decorating. So in early 2018 we established Parvati & Athena Events. We have been transforming your Pinterest Boards into reality to create your dream event ever since.
Parvati / [p ah r – v uh – t ee]
Parvati is the goddess of fertility, love, beauty, marriage, children, and devotion; as well as of divine strength and power.
Athena / [uh – TH EE – n uh]
Athena is the goddess of wisdom, courage, inspiration, civilization, law and justice, mathematics, strength, strategy, the arts, crafts, and skill.
Together these two goddess make the perfect team
Each member of the P&A team brings a unique set of skills to their role. The combination of their individual strengths are what make your wedding day a success!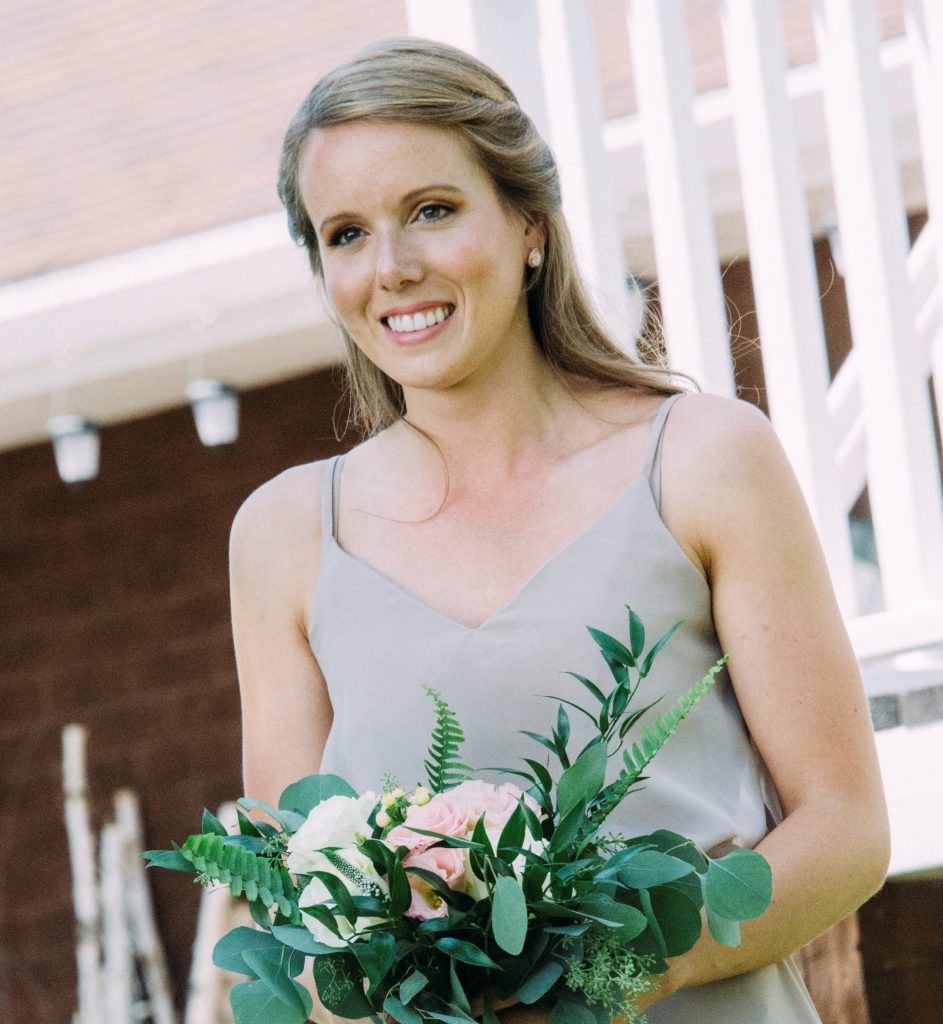 Kayla Janke
Event Designer
I always love trying something new. When a couple comes to me and their wedding decor vision is something I've never done before this usually gets me very excited. I'm passionate about designing weddings that are personalized and creative. No one likes going to a wedding that looks like the last. 
If you are from the Ottawa Valley you know that everyone basically knows everyone or there is somehow a connection. This is why we design our weddings so that they are each different from one another.
I always like to be challenged with a new task and my creativity shines this way.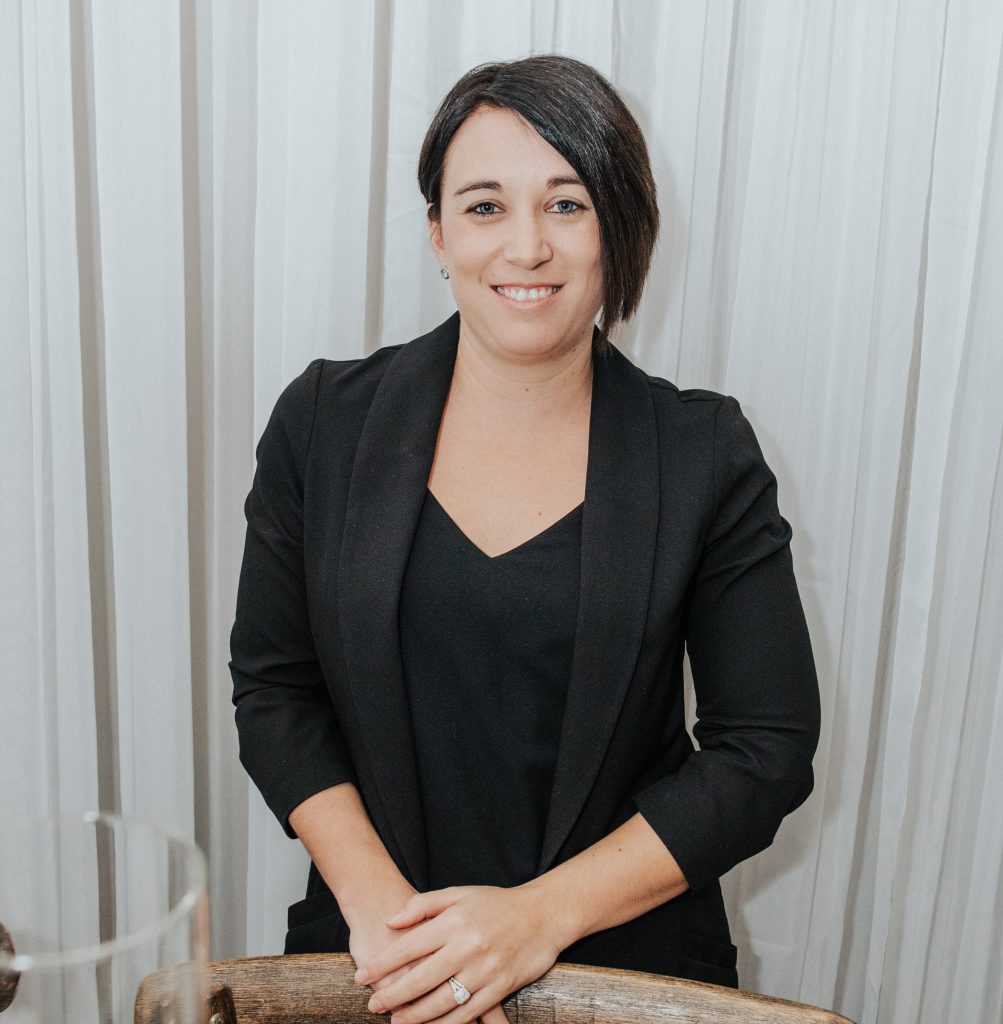 Christine Gauthier
Event Specialist & Planner
Creating unique layouts and coming up with new ideas is Christine's specialty. This girl knows how to spot trends and implement them into a couple's vision. She keeps all of us organized and makes sure our team is on schedule. Her attention to detail, organization skills and go-getter attitude makes her the perfect Wedding Planner for our clients.
She assists our couples to create their customized Wedding Planning Binder with all the checklists and timeframes they need to prepare them for the big day.
Christine loves designing weddings that create clean lines while incorporating trendy floral design and elegant decor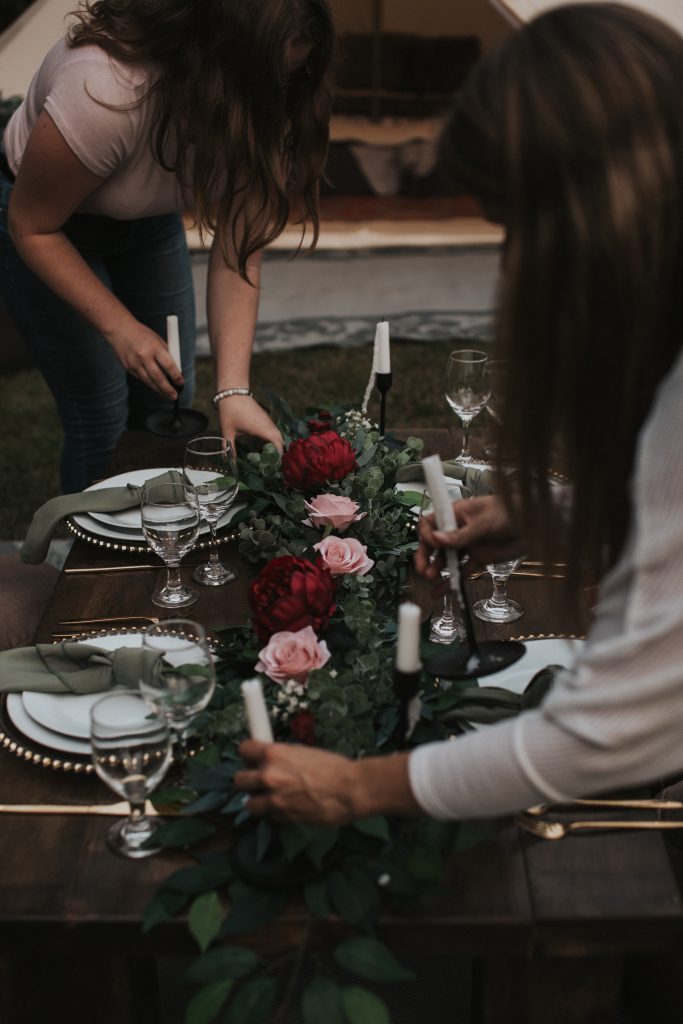 Merrie Hammel – Floral Designer
Megan Nagora – Event Associate
Keanna MacKinnon –
Event Stylist
Rachel Wiesenberg –
Event Stylist
Bronwyn Kenny – Event Stylist