Event Design, Decor & Rentals - $5000 +
We take ordinary spaces and turn them into a breathtaking venue for our couples. We do all of this through our designs, decor and rentals. A complete wedding venue transformation starts at $5000.00 and includes a detailed Wedding Design Plan as well as all your rental items and decor services. We design custom ceiling draping and use perimeter pipe and drape to give your venue a fresh look. From there we focus on the more intricate details such as the tables, chairs, linens, centerpieces and more.
The Wedding Design Plan is a separate fee of $195.00 that will appear on your invoice but is included in the $5000.00 minimum. This fee is only charged once you are ready to move forward with reserving our services for your date.
Pricing is based on the decor services and rental items required to create your vision. Some venues require a more extensive ceiling draping and/or more perimeter draping (i.e. an arena vs an event centre) to achieve the desired look which can impact the price of your order. During peak wedding season we only accept orders of $5000.00 and up, however during the off season we do take on weddings that don't meet the $5000.00 minimum. 
We only take on full service decor jobs in which we are responsible for all decor elements from centerpieces to ceiling draping as we pride ourselves on the complete look.  We do the full setup of the venue or tent so you can focus on preparing yourself for the big day and enjoying the moment. We only take on one wedding per weekend as a full wedding venue transformation takes many staff hours to complete. Get in touch to see if we are available for your wedding date.
Included in this Service:
When booking with P&A Events we work with you to create a custom detailed version of your Wedding Design Plan and provide you with a hard copy. The plan includes the following items:
Custom Design Board including all elements of decor for your wedding (both large and intricate details)
Custom Layouts
Site Plan (for outdoor weddings)
We schedule multiple meetings with you to ensure we have all the details are perfect. Some of these meetings will take place at the venue or property if a tent is required.
Your order will also include:
All décor and rental products
Full implementation of the decor and layout of your venue.
All décor elements in the venue from centerpieces to ceiling draping
Event Styling -the full setup/takedown of the venue or tent
Steps to get a Quote:
No money down required
Contact us to see if we are still available for your wedding date
Book a free consultation – we will first discuss your vision for your wedding day either in person, online or over the phone.
We will request that you share with us some of your inspiration photos or link us with your Wedding Pinterest Board.
We will start a Wedding Design Plan document for you to input your ideas and to help define what you like best. We will also input any recommendations we have so you can see some of your decor options.
We will then provide you with a quote and sample layout to review.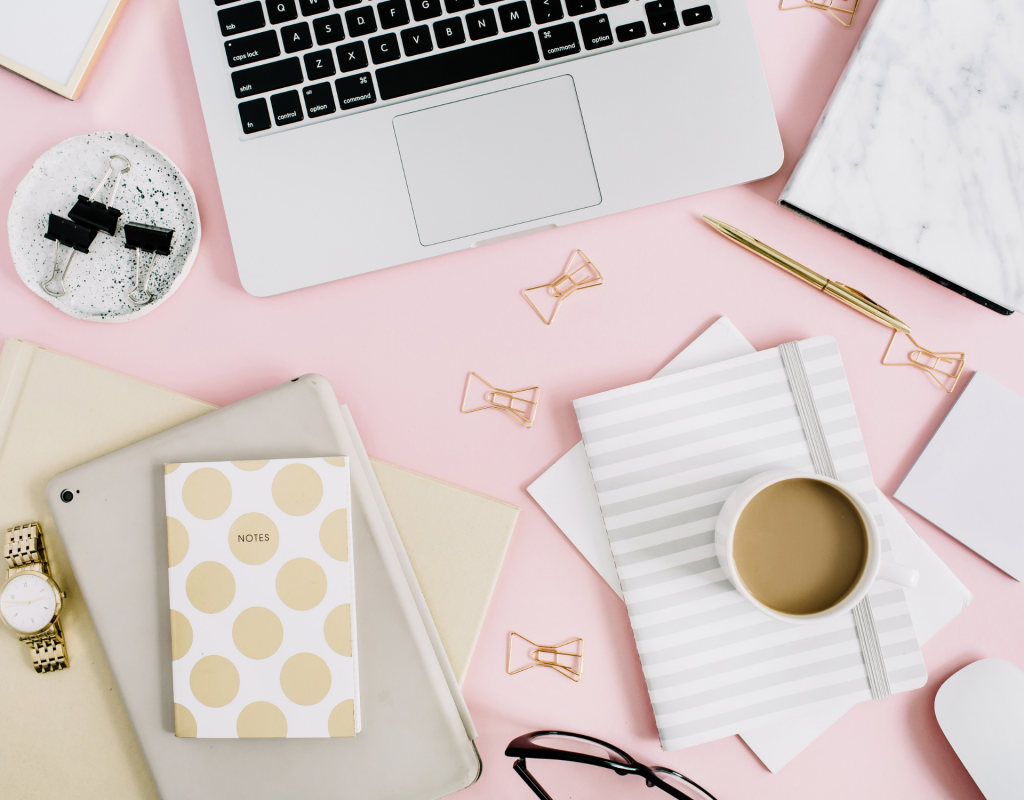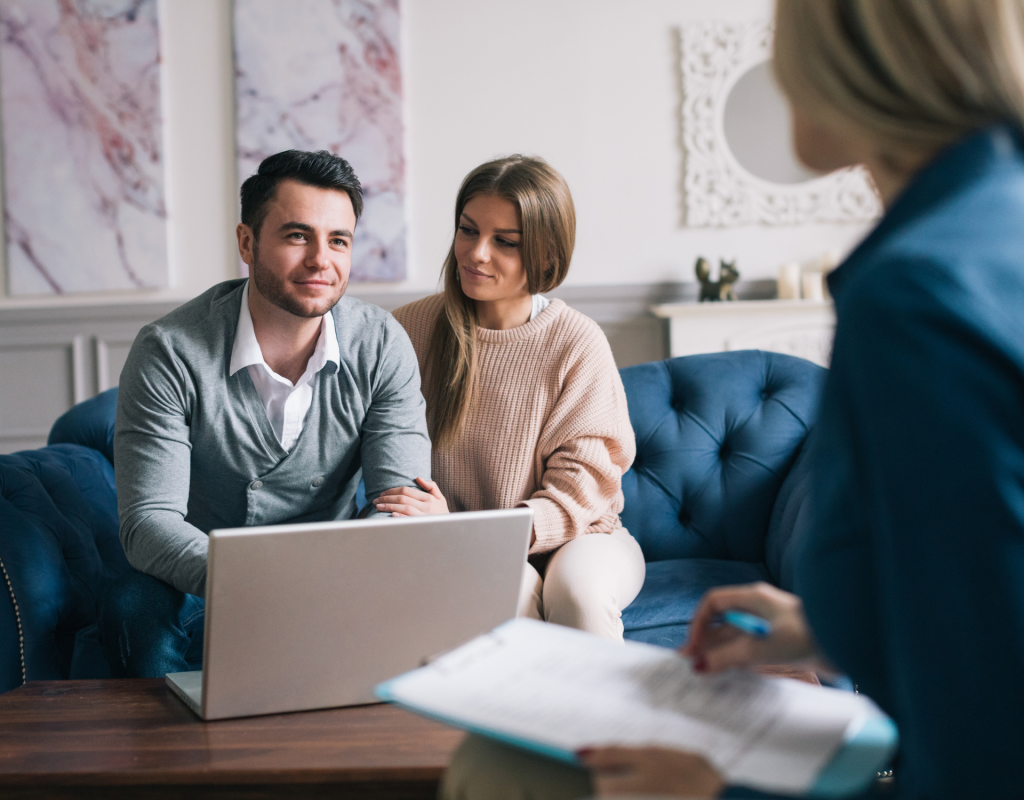 Reserving our Services:
After you have reviewed the quote, if you would like to proceed and reserve our services we would like to setup a second meeting with you to review the quote in detail and make any required changes.
We may have further questions for you or recommendations we need your opinion on.
To reserve our services we require the follow to secure your order:
Once your order is finalized to your liking we will require a 50% down-payment to complete your reservation. We can also discuss a payment plan if you prefer to pay smaller amounts over a period of time.
We will require a copy of your drivers licence for your file.
And lastly we will require a signed contract.
Once we receive your payment we will send you a printed and electronic copy of your finalized Wedding Design Plan.