Add on Service - Optional
If you love the look of florals in a wedding venue we are with you! Incorporating custom floral design elements into your venue can be done in many ways from the centerpieces to custom hanging floral chandeliers. We offer both real floral and silk floral options for our customers. Some customers choose to go with a mix of the two. We source only top quality silk florals that mimic real florals so that it is hard for guest to tell the difference. 
We currently only offer decor floral arrangements. For bouquets, boutonnieres and corsages please contact a local florist.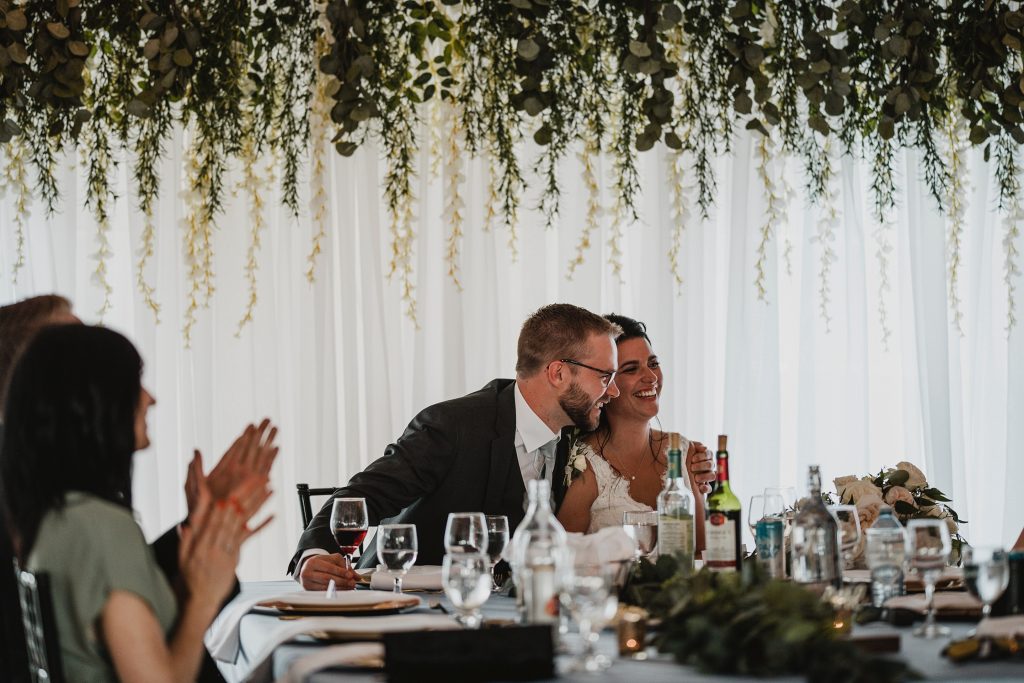 Included in your Floral Design Package:
We work with you to pick out the floral concepts you want to add to your Event Decor and Rentals. 
We then work with you to pick out the type of florals you would like to use in each piece to ensure we stay consistent across all designs.
Based on your overall design concept we will give recommendations for you on using real and silk florals or a mix of the two.  Our staff can provide price comparisons to help you choose which option is best for you. 
We like to provide our clients with recommendations on floral design elements that can be added to their wedding to compliment their overall design while providing them with something unique. We thrive on creating new floral elements and love to see our clients inspiration photos to see what new designs we can provide for them.
Some of our Custom Designs
Low Floral Centerpieces
Tall Floral Centerpieces
Eucalyptus Garlands
Welcome Sign Arrangements
Cake Florals
Guest Table Arrangements
Backdrop Greenery
Floral Wall
Ceiling Greenery
Floral Chandelier
Hanging Greenery & Floral
Greenery Attached to Lights
Arbour Arrangement
Aisle Arrangement
Ceremony Entrance Arrangements
Ceremony Table Arrangement
Bar Floral Arrangement
Other Custom Arrangements by request