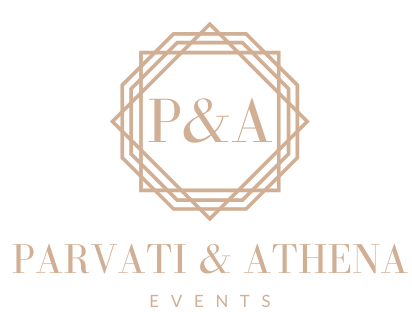 Our Love Story
Parvati & Athena Events;

This company was born from so much more than just a business.

We wanted to share with you how and why this business became our way of life.
Let's rewind to 6 years ago:
Many of my clients may know me from Valley Tent & Party Rentals.
After working with so many great couples over the past 6 years, it has given me exposure to the Event Industry and from there I uncovered the beauty within it. Since then my passion has flourished at the speed of light and allowed me to expand my repertoire of hidden talents that I didn't even know I had, taking them to a whole new level, entirely.

From there, I began receiving multiple requests that exceeded what Valley Tent & Party Rentals had listed in their services.

Being in the Event Industry has awakened my "why".
Why do I do what I do?
I suppose one may believe it's merely because of all the amazing transformations or because the end result is just so, so  incredible.

…By saying yes, you would not be entirely wrong. However, it's much more than that.

Creating lasting relationships with my clients has allowed me to evolve, grow and most importantly learn.

How lucky am I to be able to be apart of one of the most important days of somebody's life and work alongside each other to ensure we create the best possible day EVER?

After reflecting on all of these great moments, we conceptualized the name of our business "Parvati & Athena Events".
Parvati & Athena
Parvati was chosen as the name symbolizes the Goddess of Love, Beauty and Marriage and Athena is the Goddess of Wisdom, Courage and Inspiration.

To us these names symbolize and depict perfectly our values and role within the Event Industry.

We look forward to meeting many more amazing people along the way!

Much love,

Kayla
P&A Events