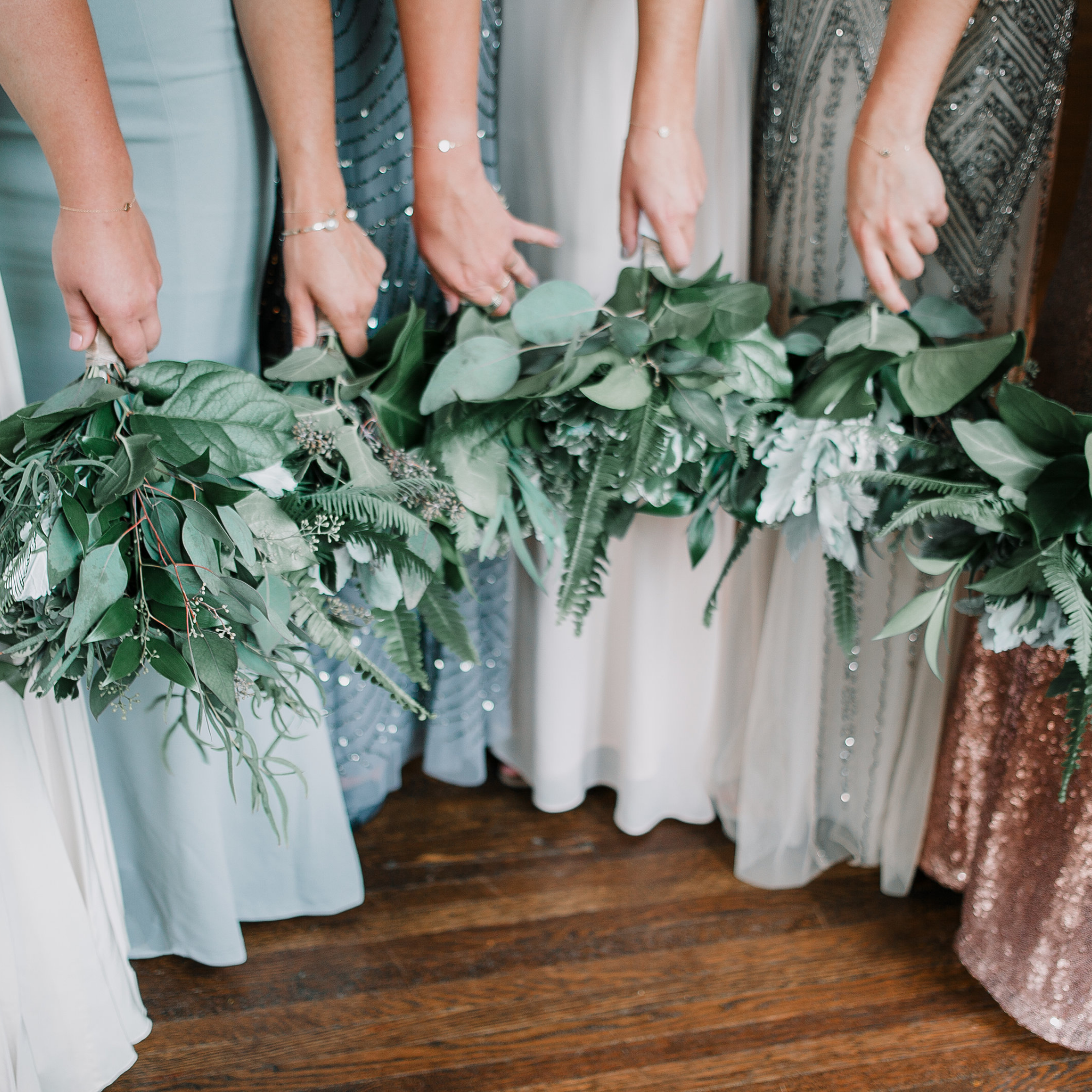 Trendy Greenery Types for your Floral Arrangements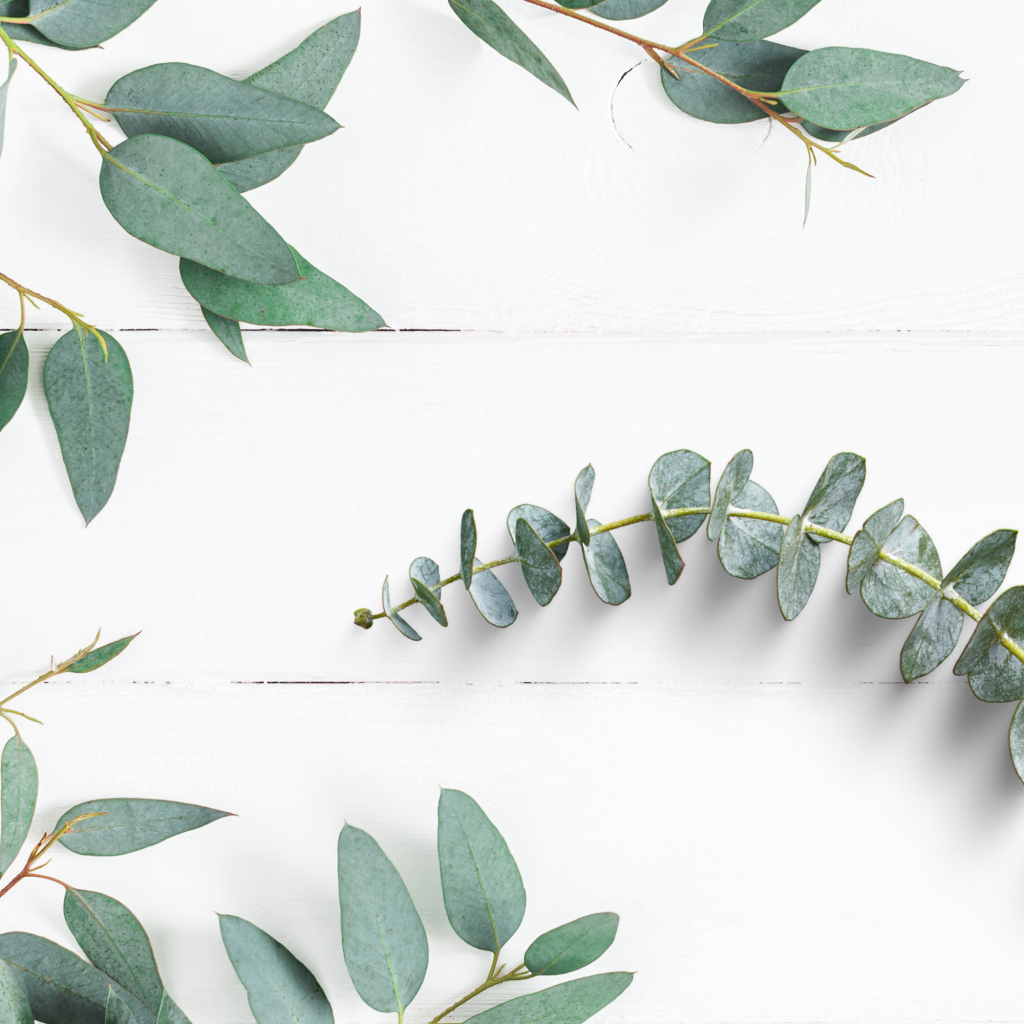 Since greenery is still a very hot topic in 2019 our event designers have reviewed the top floral trends on Pinterest and we have found the following types of greenery used the most within floral arrangements:
#1 Silver Dollar Eucalyptus
The soft green of the silver dollar eucalyptus seems to go with any arrangement. We have seen this greenery used in centerpieces to bridal bouquets to signage arrangements. Its uses are endless! The silver dollar eucalyptus is probably one of the most popular greenery there is. The Silver Dollar Eucalyptus is known for its long vase life which makes it great in any arrangements as well as its aroma which is used as a filler greenery in arrangements.
#2 Dusty Miller
The Dusty Miller has some similarities to the greenery called Lambs Ear but has more points and a different shape. Also having a hair like coating as the Lambs Ear these leaves can also give a soft effect to your arrangements.
#3 Seeded Eucalyptus
The seeded eucalyptus has become very popular over the last couple of years with the trend of the greenery garlands. Because of this high demand in these stems, the price has skyrocketed.
#4 Italian Ruscus
The Italian Ruscus is a great type of greenery that adds lots of volume and give a dainty touch to your arrangements.
#5 Lambs Ear
The Lambs ear is such a cute name for the soft green leaves with a fur-like hair coating. This leaves can give any arrangement a soft effect.
#6 Leather Leaf Fern
This is a great filler for centerpiece arrangements and gives a more romantic feel.
#7 True Blue Eucalyptus
It's not often that we see blue tones in plants but these beautiful True Blue Eucalyptus stems can bring a new colour contrast into your arrangements or bouquets. These lateral stems add height and texture to give your bridal bouquets and centerpieces a dramatic effect.
#8 Willow Eucalyptus
These wispy and long leaves are fabulous to add a new texture to your arrangements and bouquets. They provide for a natural cascading effect to bridal bouquets.
Hope you enjoyed this post. Leave us a comment if there is something specific you would like an expert option on!
Much Love,
P&A Team